World Mental Health Day
Since 1992, the World Federation for Mental Health has recognised World Mental Health Day on 10 October, as an opportunity "to raise global awareness of mental health issues and to stimulate advocacy". This year the theme is
Suicide Prevention.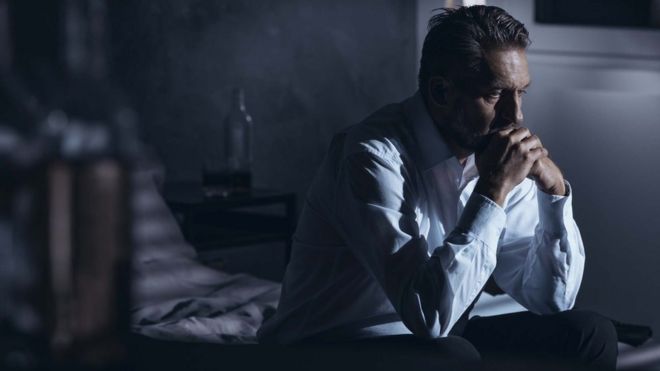 The suicide rate in the UK has risen for the first time since 2013, official figures show.
Office for National Statistics data for 2018 showed 11.2 deaths from suicide per 100,000 people - up from 10.1 in 2017.
Read BBC Article »
World Mental Health Day with Mind Allies
Mind Allies have several activities planned for Mental Health Day, kicking off at 8.30, at King's Cross Station. Partnering up with Flowerbx, and assisted by our lovely volunteers, we are handing out beautiful fresh roses at King's Cross Station.

This will take place at roughly 8.30am – 10.30am, with the colour of the roses being significant - green for mental health awareness, yellow for suicide prevention and white for peace, love and understanding.

Come along, meet the team, have a chat and share your story.
We will also be giving away full subscriptions for the Calm phone app. Based on the principles of Mindfulness, the app provides coping strategies, helpful tips and positive affirmations for sufferers of poor mental health.

Mind Allies also have loads of fantastic competitions and give-aways planned, with prizes including vouchers for freebies and activities.

Why not come along, meet the team, have a chat and share your story …
Want to raise awareness?
Then head over to our competition page for World Mental Health Day and find ways on how you could help brighten someones day.
Mind Allies Event
@ Kings Cross Station, London
Date: 10th October 2019
Time: 8:30am to 10:30am
Location: Within Kings Cross Station, London
E: [email protected]
If you are passing by, don't forget to collect your rose and say hi